Podcast 19 - On global warming
Share on:
---
At the tail end of my interview on Annmarie Bhola's podcast, she asked me about my views on global warming. We had an interesting exchange that turned out as a podcast in its own right. We decided it would be a nice joint venture to present this interview on Geir's Everything.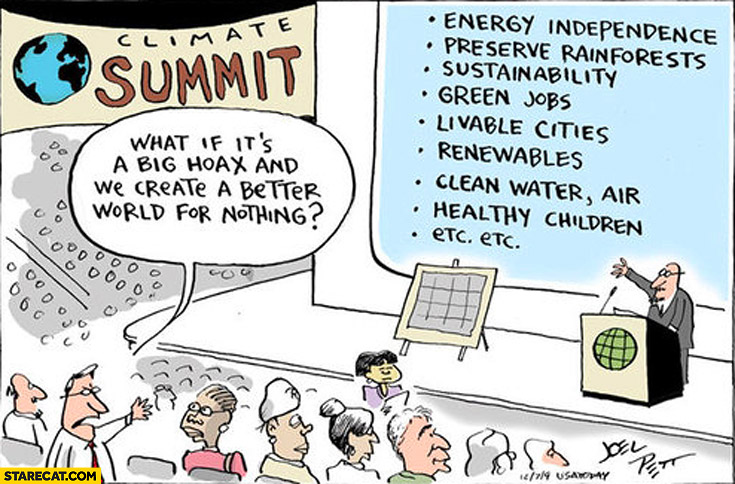 So here you go - my views on man-made climate change in a podcast.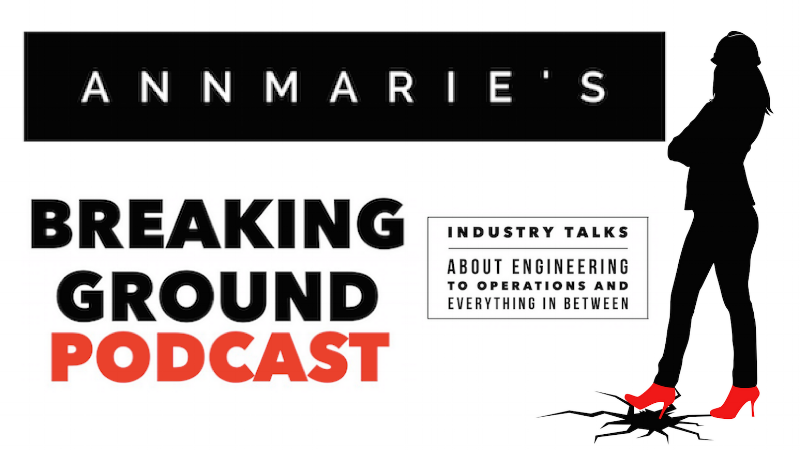 ---
---
Link to this post: https://isene.org/2019/02/Podcast-GlobalWarming.html