If you have followed my blogging on Somaliland, you will know that I am working to help that country create a software development industry.
Here's the update to this project.
We launched the website to explain the project in the simplest of terms.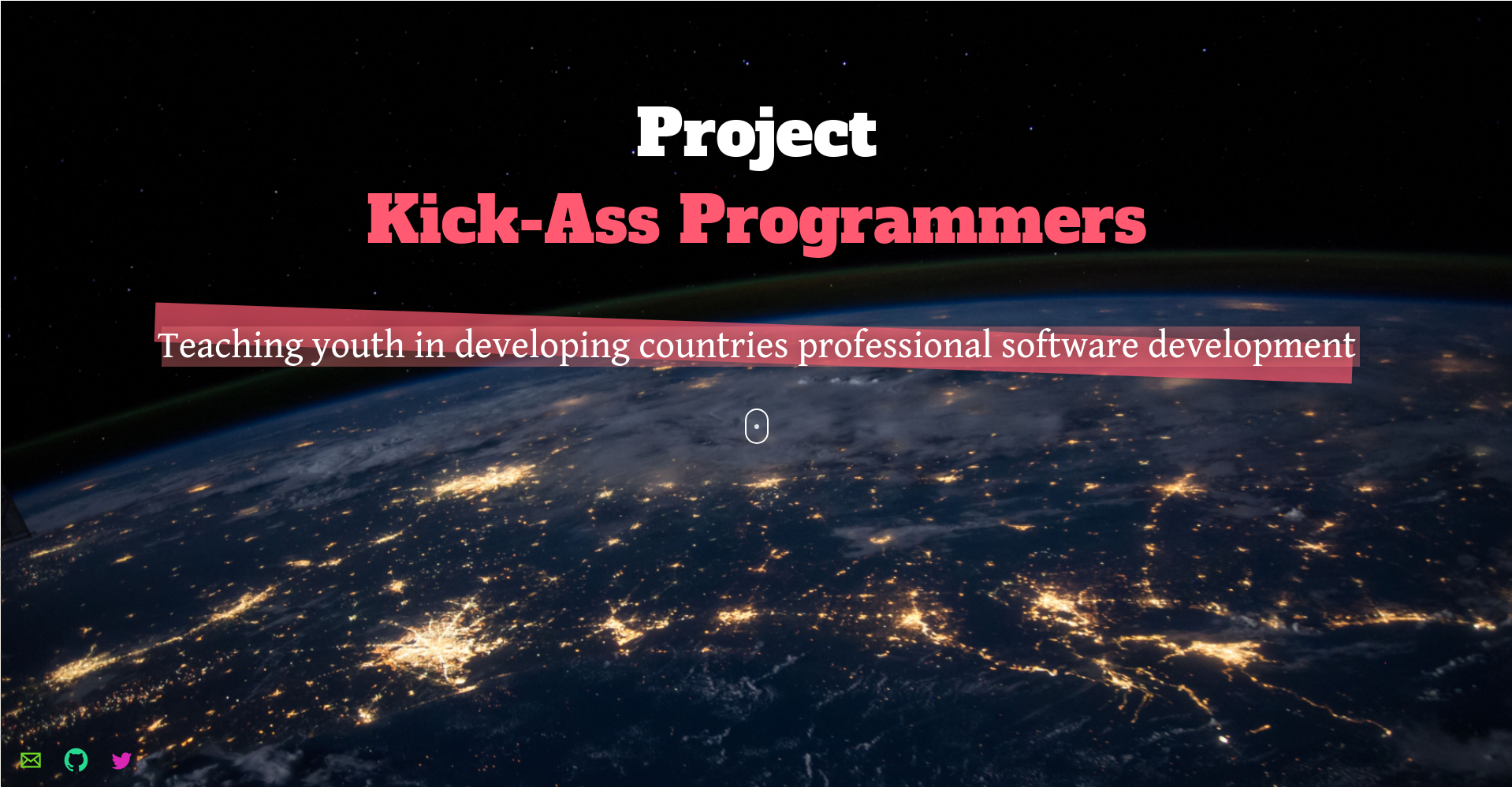 Take a look and tell me what you think.
While it is really easy to sell a commercial project for a millon dollars here in Norway, it is much harder to finance a project like this for Somaliland. And that is what we are busy working on - getting a few hundred thousand dollars to cover the cost of sending top notch programmers to tech their craft to eager students.
We have the students. We have the equipment. We have Internet access. We even have a few motivated teachers. But we lack the funds to pay them.
When the money is secured, we'll kick off the project.
Stay tuned.
---
Link to this post: https://isene.org/2020/03/KAP.html