Podcast 1 - Introduction
Share on:
---
This is my first podcast here at isene.org. I talk about the range of topics I may cover in my upcoming podcasts - anything from sex to astrophysics. Want me to cover something special? Want to challenge me? State your wish in the comment section below. It may come true :-)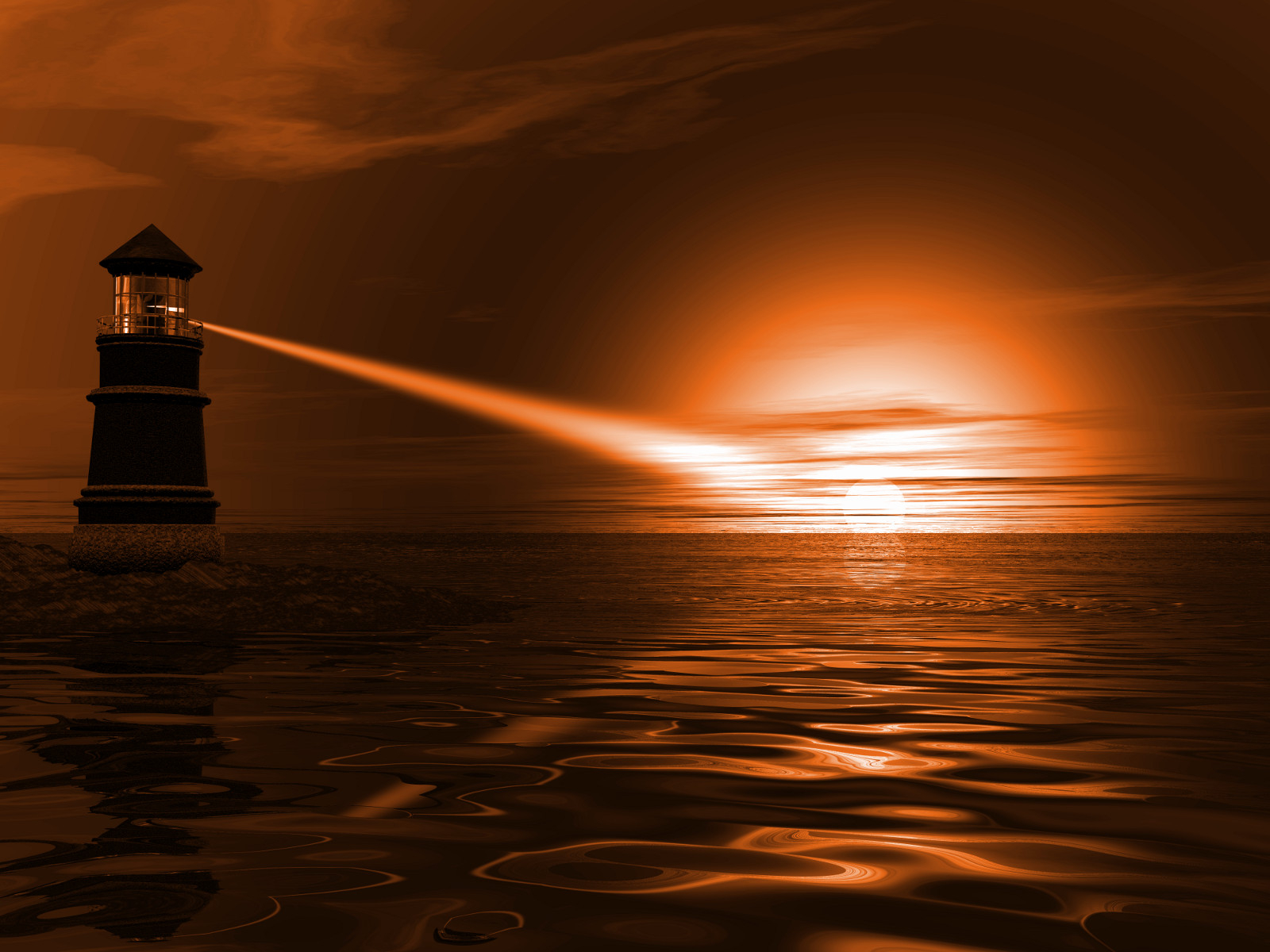 PS: As I mention in the podcast, I tried experimenting with Octopod as the podcast platform. But it was way more complex than simply embedding an anchor.fm podcast in an iframe like above.
---
---
Link to this post: https://isene.org/2018/09/Podcast-Intro.html